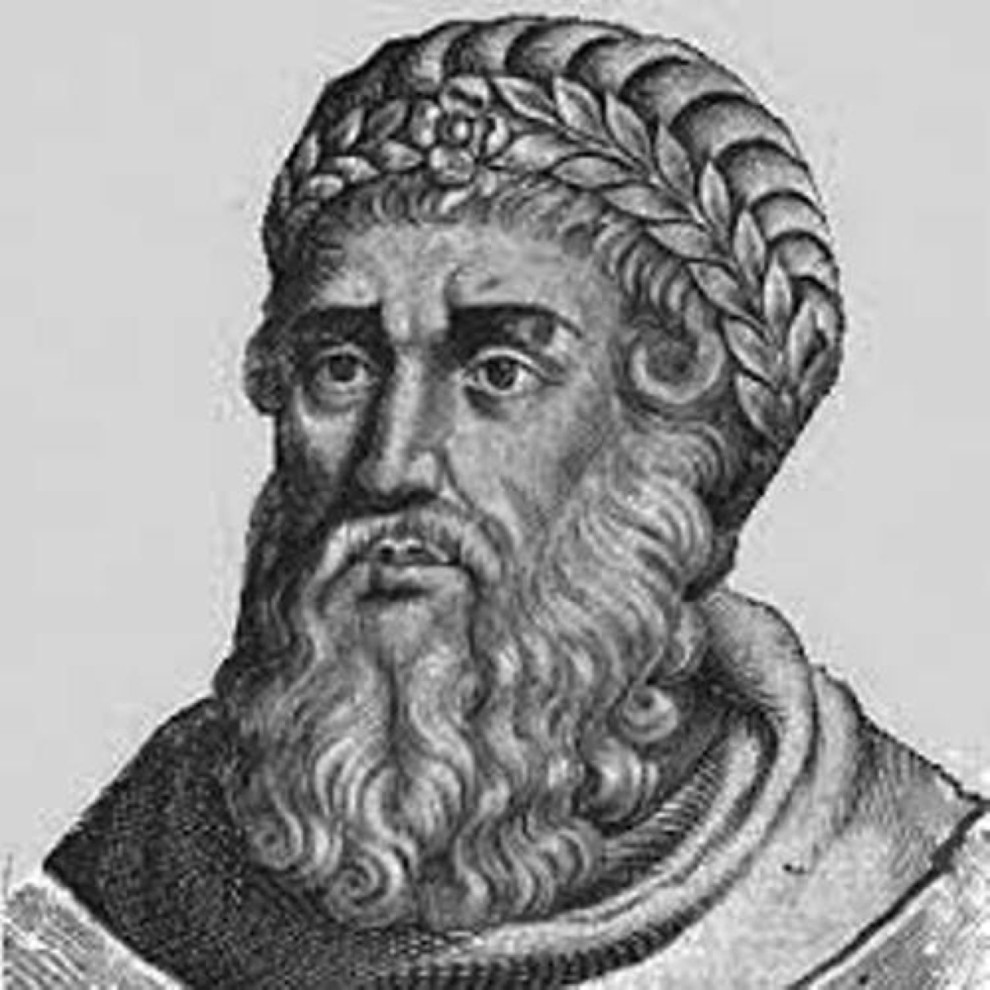 Coffee & Chat North with Dr Bruce Chilton
Herod the Great founded a dynasty that ruled in the ancient lands of Israel until the end of the first century.  That period defined the emergence of Judaism and Christianity as they are known today.  The political theologies of both those religions were formed in the crucible power in which Herod's family was a major factor.  Our series will explore how living issues of political concern and division can be traced back to the actions, policies and aspirations of Judea's last royal family.
Session One
Roman Power Politics and Herod Antipas
An exploration of how the son of Herod, named Antipas, maneuvered for power by persecuting Jewish teachers.
This is a hybrid event - limited in person space available on a first come first serve basis.